COVID-19: What about the relapses of cured patients?
The National Health Commission in China announced that the first examinations in some reinfected patients showed that they were not infectious
---

Por Alexis Rodriguez
---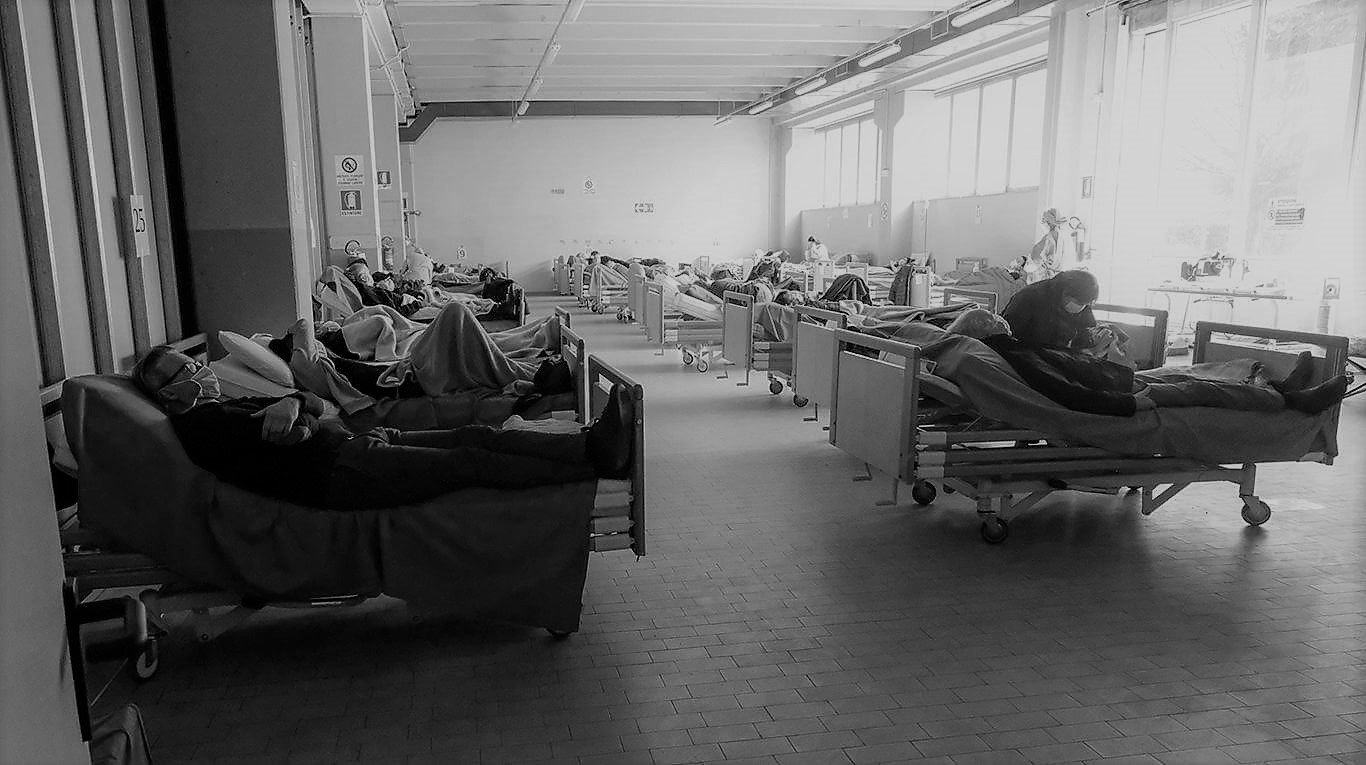 During the last few days, various reports have been released regarding patients who contracted the coronavirus COVID-19, were cured and then relapsed with the same disease.
These cases have been confirmed by the World Health Organization (WHO), which suggests to those people who are cured to continue to be quarantined to verify that they definitely do not suffer from or spread the virus.
This situation worries doctors, due to the virulence of COVID-19, classified as a pandemic since it already affects 160 countries, with more than 240,000 infected, only about 85,000 cured and almost 10,000 deaths.
According to the newspaper El País, a father and daughter, both from the Chinese province of Jiangsu, are the last known cases of patients cured of coronavirus who re-became infected within a few days of being cured. These are relapses that worry and alert to the difficulty of eradicating the virus.
According to the report, the man had been released two weeks ago, but a new test was performed that tested positive. It also happened with the little girl, so both returned to the hospital.
This situation also happened in Japan, where days before, a story had been made public about a woman who had been infected in January and in February had been released from the hospital. However, on February 26, she again presented symptoms compatible with COVID-19.
In Wuhan, the epicenter of the epidemic, the health authorities impose a 14-day isolation on those who claim to be healed, given the news that there are people cured who test positive again.
The whole of China presents cases of reinfected. Even a study carried out with patients already cured and discharged in the province of Guangzhou shows that around 14% tested positive again, according to the magazine Caixin.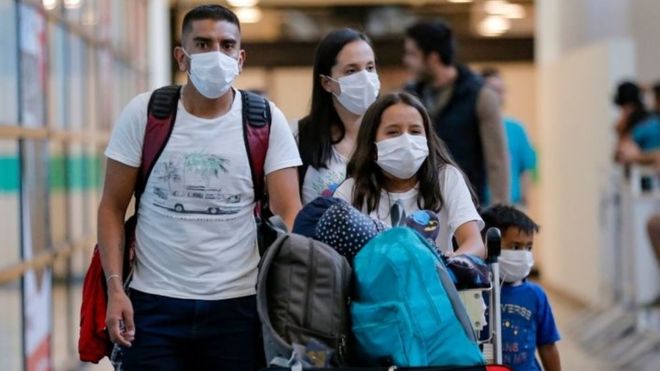 Why are there relapses?
One of the reasons put forward to explain relapses is that a small amount of virus has remained in the patient's body, allowing it to reproduce and the body tests positive again, if the necessary antibodies have not yet been developed.
The National Health Commission in China announced that the first examinations of reinfected patients showed that they are not infectious.
In addition, there is a possibility that the discharge tests were performed incorrectly or showed false negatives. Even Li Wenliang, the doctor who alerted to a crisis and died of COVID-19 on February 6, tested negative several times before testing positive.
At a press conference, the deputy director of the Canton Center for Disease Control and Prevention, Song Tie, said that none of the second-infected patients appears to have infected the people around them.
«From what we understand, after someone has been infected by this type of virus, they will produce antibodies, and after these antibodies have been produced, they will not be contagious».
«It is a pattern that has occurred in outbreaks of other diseases», said Christl Donnelly, an epidemiologist at Imperial College London and the University of Oxford, quoted by news agencies.
The expert recalled West African Ebola as an example in which relapses were presented.
«It is also possible that it occurs as in the case of herpes zoster, the consequence of a previous infection with the chickenpox virus, in which the virus is dormant in some part of the body», she added.
According to Donnelly, it is not yet known if these affected people can infect other people.
WHO calls for preventive isolation
WHO Director-General Tedros Adhanom Ghebreyesus stressed that those infected with COVID-19 can still infect other people after recovering, so their isolation should continue at least 15 days after they stop having symptoms.
«They can still infect others after they stop feeling bad, so the (isolation) measures should go on for at least two more weeks after the symptoms go away», indicated the Ethiopian doctor in a news conference in Geneva, especially commenting the situation of those recovering from the disease at home.
Tedros added that in these cases, the caregivers must be people in good health and not from 'risk groups', they must wash their hands after contact with the patient and no other visit should be allowed.
«Caring for infected people at home can put people from the same family at risk, so it is critical that caregivers follow the WHO guidelines to provide the safest care possible», he said.
---